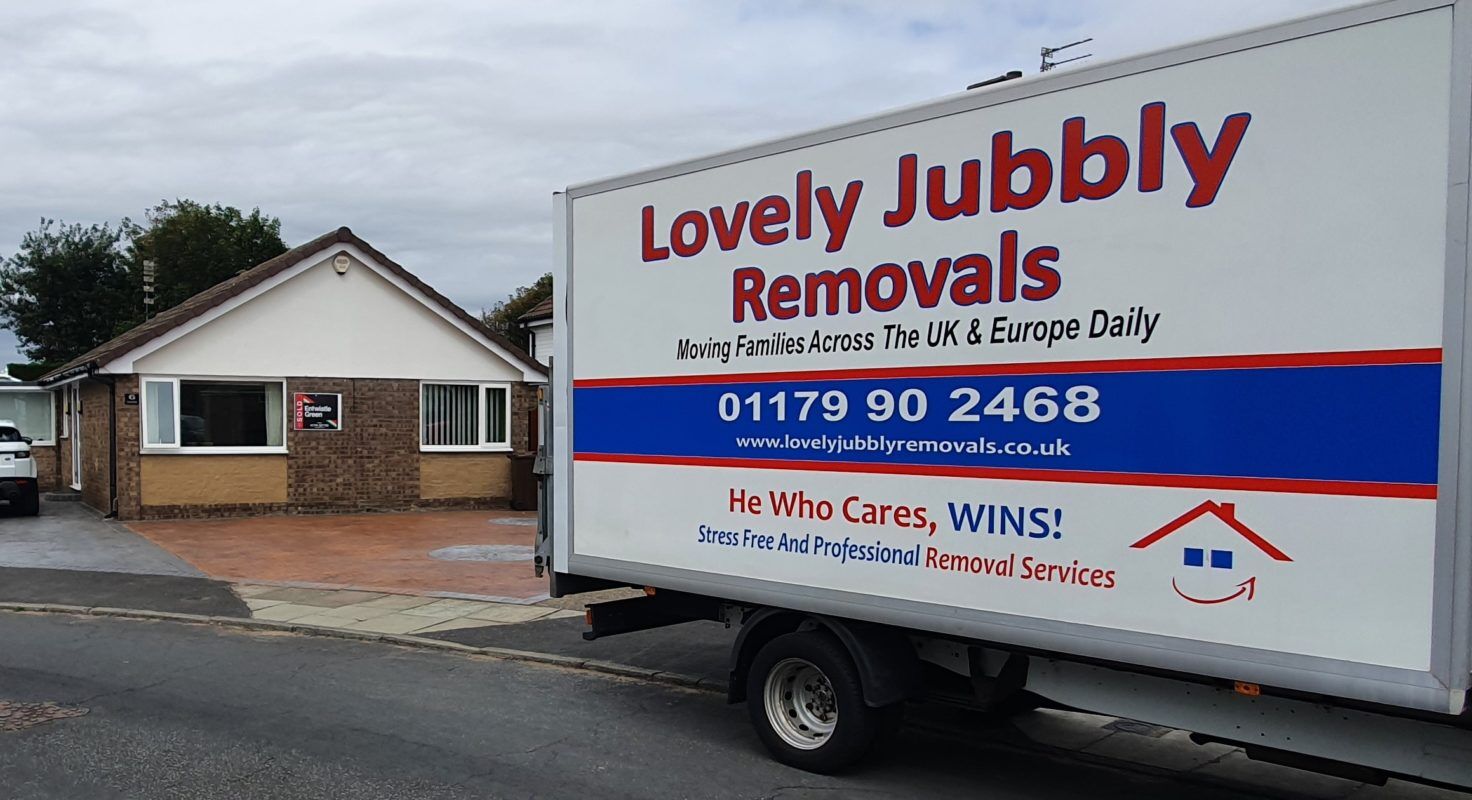 The Multi Award Winning Removal Company In Bristol.
Looking for a removal company? Need a packing service? Looking for storage? Need your home cleaned? Or even moving abroad? Look no further. We have you covered every step of the way.
Free Removal Insurance
Up To £50k
£5+ Millions Worth Of
Goods Moved
Check Out A Snippet of our Removal Companies reviews.
See Why Customers love our Bristol removal company.
Welcome to Lovely Jubbly Removals. Your Removal Company in Bristol.
Lovely Jubbly Removals offers professional and affordable removal services throughout the UK and Europe. As a preferred removals firm, we make sure our services are carried out under the strictest Health and Safety Guidelines. Expect our staff to wear the necessary personal protective equipment when they visit your site. We also sanitise our vehicles before and after each visit.
One of the best award winning removal companies in Bristol.
Lovely Jubbly Removals is a Bristol-based removal company that offers a vast range of removal services, including: Packing, Cleaning, Unpacking and Storage.
Our Bristol Removal company covers ever type of removal, from 4-bedroom house removals, flat removals, international removals, European removals and even a "Van and Man" service for smaller and cost-effective moves. So why not let us ease the stress and leave it all to us? Our porters will do all the heavy lifting, all you have to do is point to where you would like things to go and voilà! So go ahead, for great customer service, just give us a call or send us your requirements and we will be happy to help.
The Bristol Removals Company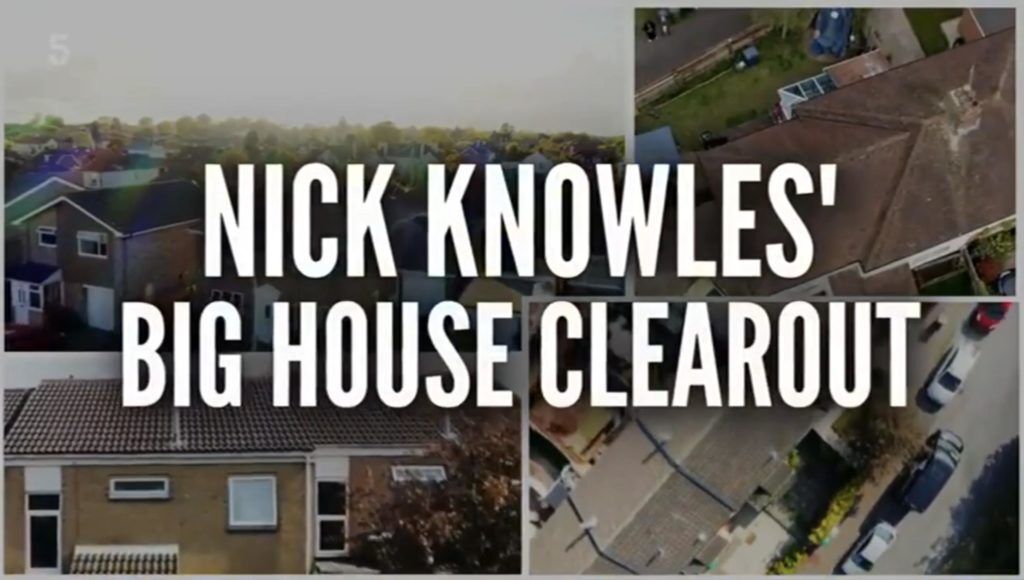 Lovely Jubbly Removals
Best Domestic Removal Company – Bristol 2021

Lovely Jubbly Removals
Best Removal & Storage Company – Bristol 2020

We are One of the leading Bristol Removal Companies.
Check out our removal Company Services.
Below is a list of our removal services. Lovely Jubbly Removals can offer bespoke services on a case to case basis. We can also provide: Packaging and Packing services, Storage and holding facilities, extra insurance for your high priced valuables and even transport for yourselves if needed. Nothing's too much trouble so please just ask, we will do our best to meet your Removal needs.
That's why our customers leave five star reviews and consider us as one of the Best Removal Companies they have ever used. Take a peek on our reviews page for our latest customer reviews. All of which are 100% verifiable. We can even offer direct contact with previous customers, something not all other removal firms would willingly give.
What our removal company loves doing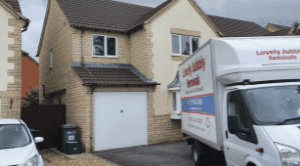 House Removals
Our Local and National house removal services are customised to meet your specific needs. We meticulously plan every move to cause as little disruption as possible to your home. We are a removal company that values your time. Expect our movers to treat your home with respect throughout the move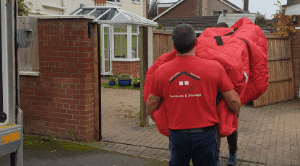 Furniture Removals
Our furniture removal services are designed to keep your belongings safe and secure throughout the move. We have trained our movers to skilfully wrap, transport and store your furniture to maintain its quality and condition. Let us help you relocate, whether it's here in Bristol or anywhere in the UK or Europe.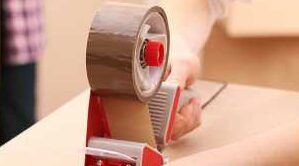 Packing Service
Lovely Jubbly Removals provides professional packing services along with our removals. Make sure your belongings are wrapped properly to preserve their condition during the move. All packing materials are supplied on all levels of our packing services and included within the price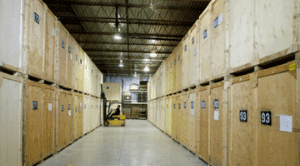 Keep your belongings safe in-between moves. We are a Local and National Removal company that provides safe and secure self-storage facilities for every client. Your belongings will be kept safe until you retrieve them in the condition that you deposited them or we can collect and redeliver them directly to your door.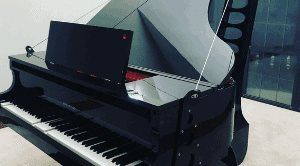 Piano Removals
We are familiar with the challenges of moving a piano. One wrong move can significantly damage this instrument. Fortunately, we've developed a process that ensures your piano is safely moved from one location to the next with little to no problems. Ground floor to ground floor only.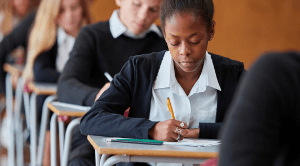 Student Relocations
Whether you are moving to a student hall or to your own accommodation, Lovely Jubbly Removals is here to help you with our removal services. We provide affordable services for students. We'll make moving an easy, affordable and hassle free process, leaving you to concentrate on the more important matters.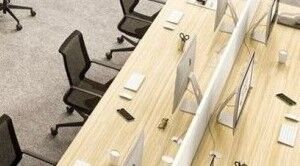 Office Relocations
We are the moving company that can help you relocate to your new office space. Our teams are trained to handle all types of office equipment. Additionally, we are mindful of your timeline; expect your furniture to be removed from your old office and replaced in your new location in no time.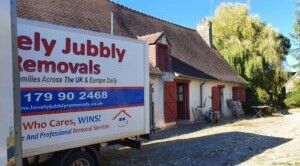 European Removals
Whether you are moving to a student hall or to your own accommodation, Lovely Jubbly Removals is here to help you with our removal services. We provide affordable services for students. We'll make moving an easy, hassle free process, leaving you to concentrate on more important matters.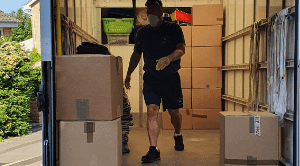 Man And Van Service
Our Man and Van service was developed to help clients who were in need of professional services but at a smaller and more affordable scale. But, just like our other services, this removal solution is customisable to your needs to make the move as convenient and effective as possible.
Contact Us
Have questions or need help? Use the form to reach out and we will be in touch with you as quickly as possible.
Box Shop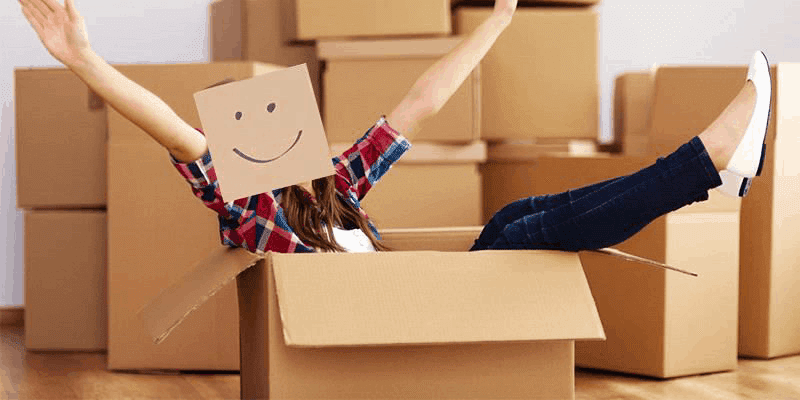 Lovely Jubbly
Box Shop
Everything you need to move home delivered to your door Including:
Removal Kits, Box Packs, Boxes, Wardrobe Cartons, Bubble Wrap, Tape,
Paper and Mattress Covers. Call for prices Now.
Need help? Call our award-winning Bristol Removal Companies support team 24/7 On 01179 90 2468
To Check out our removal company on facebook. @lovelyjubblyremovals
Feel free to interact or contact us through our facebook account. We always reply in short time to help you out, even if its just some general information or for some friendly advice. Helping you to choose the Best Removal Company in Bristol.
See our removal company in action along with the latest news on our removal services, feedback, information and links to really helpful information. Guides to help you plan and prepare for a stress free moving experience. More Guides can be found on our House Removals page shortly.
Choose one of the greener removal companies in Bristol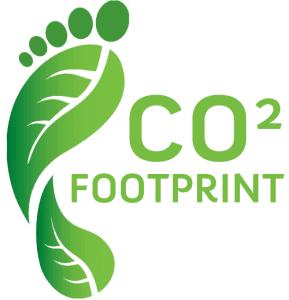 Lovely Jubbly Removals has always been aware of the damage to the environment that businesses have, and we do not want to be associated with this. therefor we have adopted a greener approach to our business. We are now offsetting our co2 footprint, which equates to nearly 1 ton of co2 emissions per month by donating to green projects around the globe.
we will recycle nearly 95% of all our packing material, use recycled and organically sourced materials and off set our fuel emissions by 2021.
Moving Home Guides To Help You Along The Road To A Successful Move.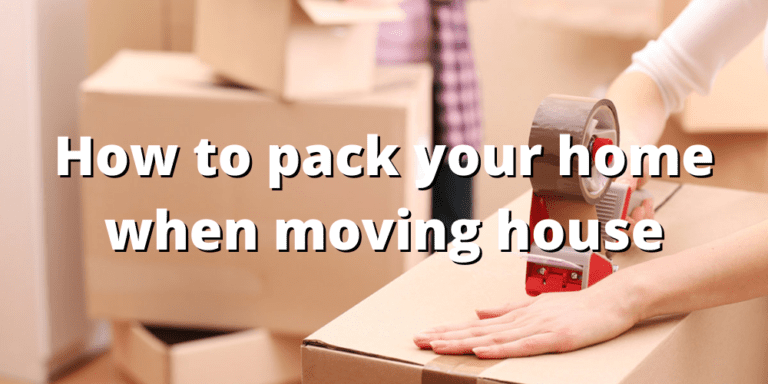 How to pack your home when moving house Packing your home when moving house can be a difficult task, but with the right preparation and planning it can be quick and easy. In this blog I'll outline some of the best tips to help you do just that. 1. Start by gathering all your packing supplies together in one place so they are easily accessible 2. Sort through each room…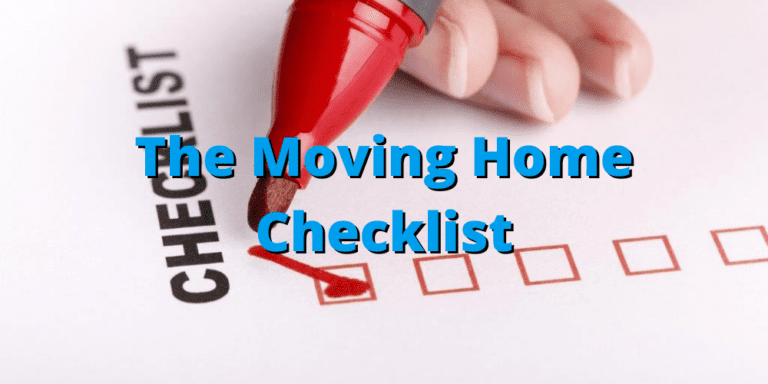 The Moving Home Checklist Moving into a new home? You'll need to inform your friends, family and co-workers so they don't worry about you. But that's not all: there are also government agencies, financial institutions and other service providers who need to know where to reach you after the move. In this article we provide an easy-to-follow checklist of people and organizations that need to be informed about your change…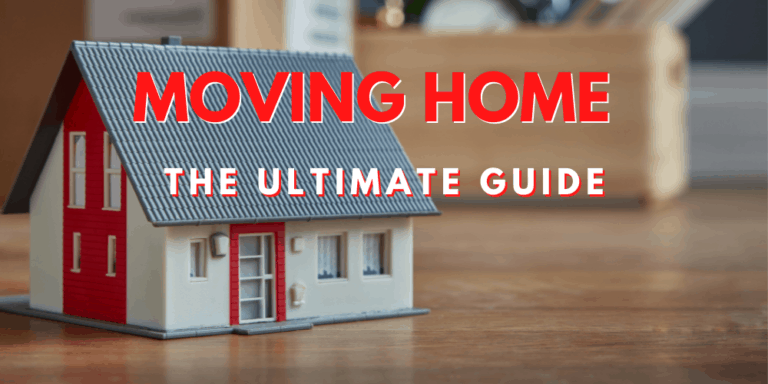 Your Ultimate Guide to Moving House Moving house is an exciting time, but it can also be stressful and fraught with difficulties. With this in mind, we have created a list covering the most frequently asked questions on whole moving process from start to finish. To make the process as smooth as possible. How do I find a good removal company? You can find a good removal company by searching…
A few Things to help you make the right choice, when booking Bristol removal companies.
Do your research
Whenever engaging with removal companies for the first time, take the opportunity to Google the company. Are there any Google Reviews? If not, why not? If they do, can they be verified? if not, why not. Do they have any bad reviews? If so, how did they handle them? All of OUR reviews can be 100% verified.
Coy
Try asking then for any references and be vary wary if they're not willing to give you any, avoid the question or promise to email you the details later on and never do. Reputable removal companies will be more than happy to supply you with references from previous customers and be delighted in the fact that you are seriously considering them for the job. If they start to spout data protection or legalities to you, make a quick exit and use someone else. We will offer you as many references as you need.