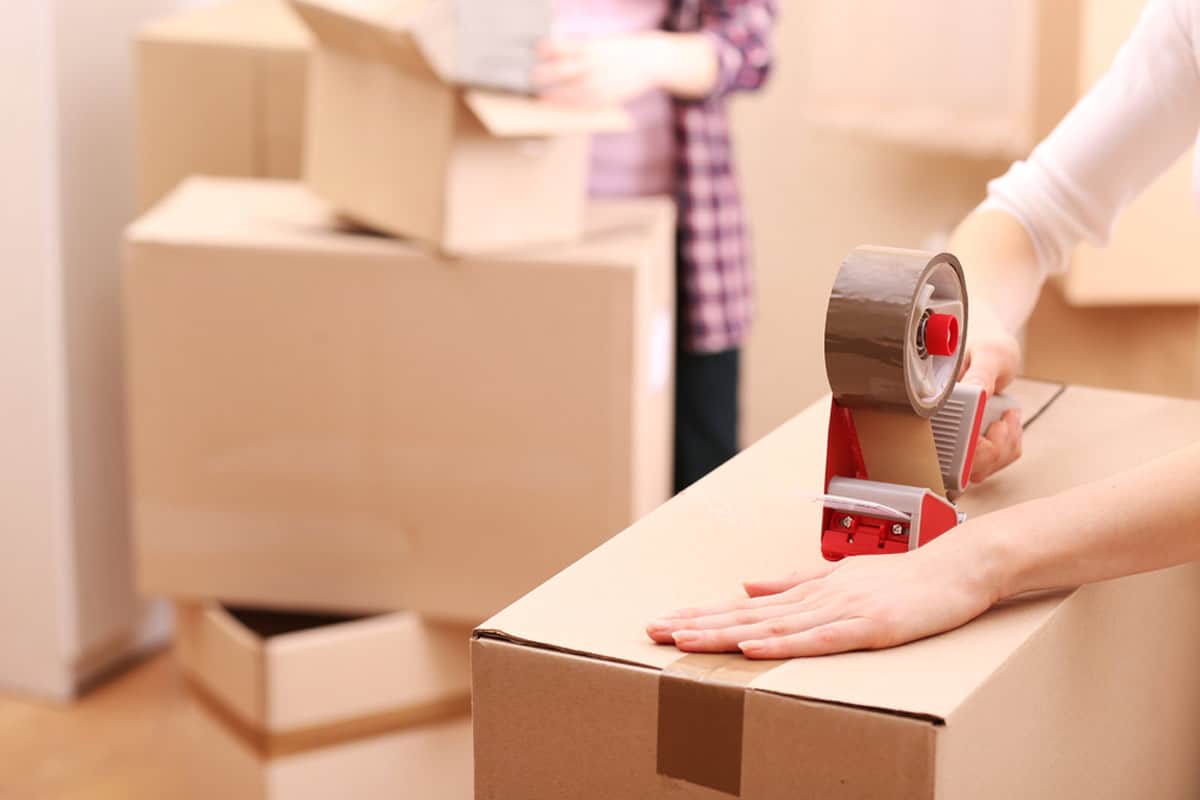 Professionally Trained Bristol Removals Packing Service.
Why not take the stress out of your move and let us do all the packing for you. We will take care of all of your precious belongings. From the entire house or just a few fragile items.
Lovely Jubbly Removals Packing Service
Packaging up your house for a house removal can be an overwhelming task. When you think about all the possibilities, from which fragile items should be packed first to how many boxes are required.
Household removals often involve helping people move house with their furniture and possessions. People who are moving house will usually start by making the decision on where they want to live, then house hunting in that area if it is not local. This house removal process can take several months and requires a lot of planning, organizing and preparation before the actual day of moving .
The best way to make this transition smooth as possible is by hiring professionals for packaging services who knows what they are doing as opposed to trying to do things yourself. A professional removal packing team can pack anything from your whole house to a single box and nothing will be left untouched. Most house removal services have the professional training in a comprehensive range of packing services.
Professional Packing Service for Removals
Lovely Jubbly Removals brings the same expertise in moving to packing. Let us streamline your relocation.
As one of the leading removal firms in Bristol, we understand the challenges people face when moving. To make moving easier and more secure for you, we provide a packing service. We want to offer clients the same level of expertise in packing that they have come to expect from our removal services.
What We Do:
Once you hire us, The members of our packing team will visit your location. They will begin packing the items for safe removal in an efficient manner. Much like our movers, our packers are trained to carry out their tasks with as little disruption to your life as possible. They will have all the necessary items packed securely before the transport vehicle arrives at your location.
What You Get:
Save Time – We understand how some removals are time-sensitive. Our packers will make sure everything is ready to go before the removal van arrives. We're quick, but we never sacrifice the quality of service.
Prevent Damage – We are aware of the typical causes of damaged items. Our packers use a meticulous method to make sure each item is packed properly. Expect your items to reach their destination in the same condition they left.
Use of Quality Materials – We understand the importance of using high-quality packing materials. From paper, cardboard and boxes, we use the right materials for the right items.
Full Packing Service
Our diligent and experienced crews are masters of packing, so that they can pack your valuable items with full protection. Our crew will usually be able to complete the task within 24 hours before you move out; this way there is minimal disruption in moving into a new home or office.
We provide all boxes free of charge if we have access to collect them from our customers' old homes within 14 days after their relocation – otherwise, we sell these materials at trade price if required by customer(s).
Half Day Packing Service
Half-Day Packing Service
This option will suit small properties or those customers who would just need a helping hand. Perfect for people who only want us to pack the kitchen, storerooms, and other compact spaces! All boxes and materials are provided–we can offer these at no cost as long as you're able to collect them within 14 days. We also have packing boxes that we sell if needed on an extended period of time; alternatively, they'll be available at trade price instead.
Fragile Packing Service
We have the ability to pack fragile items in a variety of ways, depending on how many you need. We'll survey your property and calculate how much manpower and materials are necessary for a fragile packing service.
All boxes and materials are provided; we can offer them at no cost as long as they're collected within 14 days or alternatively sell them to you if longer than that's required.
Export Packing Service
When exporting goods, it is crucial to pack them properly so they do not get damaged during transit. A very low percentage of exported goods will arrive at their destination safe and sound if the packing isn't done right! Packing your cargo requires understanding how different types of transportation work in order to best protect against any dangers that may be present on a journey.
On short journeys these risks aren't too high but when traveling long distances they become more significant due to multiple handlings along the way
Self Packing Option
If you want to pack your own items, we can provide all the boxes and materials at a reasonable price. We've even got some helpful packing tips for you! Packing materials are sometimes available free of charge for local moves but this is subject to availability and all boxes will need to be returned within 14 days.
Unpacking Service
Putting away our belongings is something we all must do at one point or another. It can be a difficult process, especially when moving to new locations and living in temporary housing until the home renovations are finished. This task does not need to be as time-consuming if you hire an Unpacking Service from The Moving Company rather than doing it yourself! Our company specializes on packing up your things carefully so that they arrive undamaged during transportation, but also unpacking them for you upon arrival
Frequently Asked Questions:
© 2018 All rights reserved Powered by Peggy Power. Site Designed By : Adalyn