Self Storage Bristol
Lovely Jubbly Removals Bristol offer homeowners, renters, students, and business users secure self storage units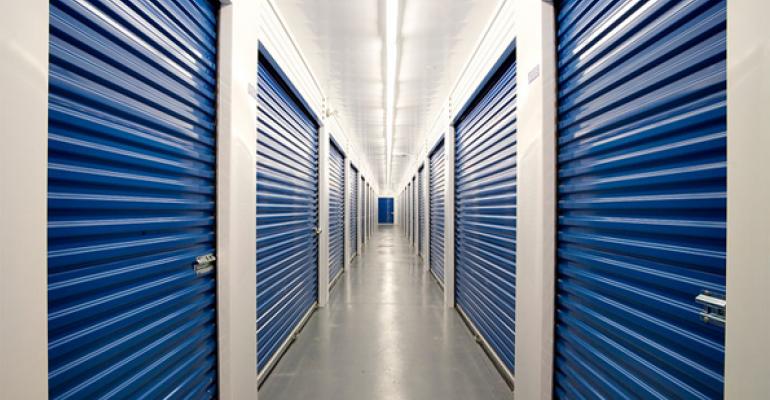 Removals and Self Storage Bristol. To make your life easier?
Self Storage Facilities & Storage Units in Bristol, Newport and Ledbury.
It can be a real pain when you've got to move house, getting the removals in and everything else that is involved. Of course, there's a lot more than just packing boxes and loading them into a van with all your household belongings inside! There are heaps of other things that you have to take care of.
Sometimes, a self storage facility is what you need – especially if you are undecided about where your new house will be or whilst renovations are carried out! From Personal to Business and commercial storage we can store your items until they are needed or redelivered to you.
Does Lovely Jubbly Removals Self Storage have the right storage unit for you in Bristol?
The average cost of a storage unit at Lovely Jubbly Removals storage costs start from as little as £60 per month. Our clients include individuals, families, students and corporations. From homeowners to businesses to students and organizations, we can help with any problem relating to a self storage unit.
We deal with a wide range of customers since people seek for storage places for various reasons at any moment in their lives. We are proud to provide self storage services to anybody who requires it at any time during their life. When it comes to self storage, there is something for everyone no matter what your storage needs are.
Our self storage facility caters from small crates to extra large storage spaces . We also have storage containers which can hold a lot of goods and keep them safe whilst you are looking for storage space for them. We have a vast array of storage solutions to fit your requirements all within easy reach of the city centre and Bristol temple meads.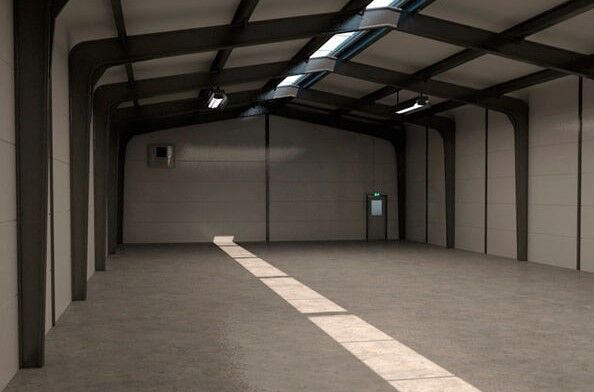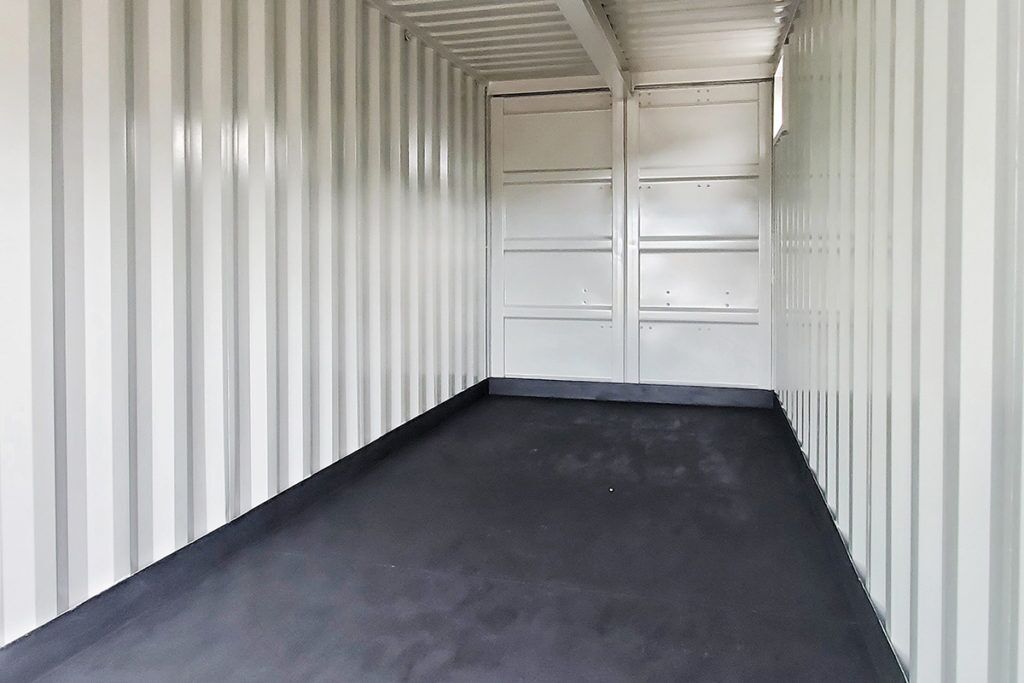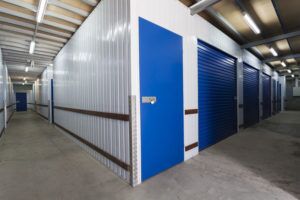 Safe & Secure Self Storage in Bristol, Newport and Ledbury.
Lovely Jubbly Removals Self Storage Bristol offer the most secure storage in the region, with CCTV monitoring self storage units at all times. Fire and burglar alarms are present throughout this facility, which is well guarded by 24 Hr Security guards, Security guard dog patrols, fire and intruder alarms. Only authorized individuals may enter using a security Id system. There's a lot of space for a few months or years if needed.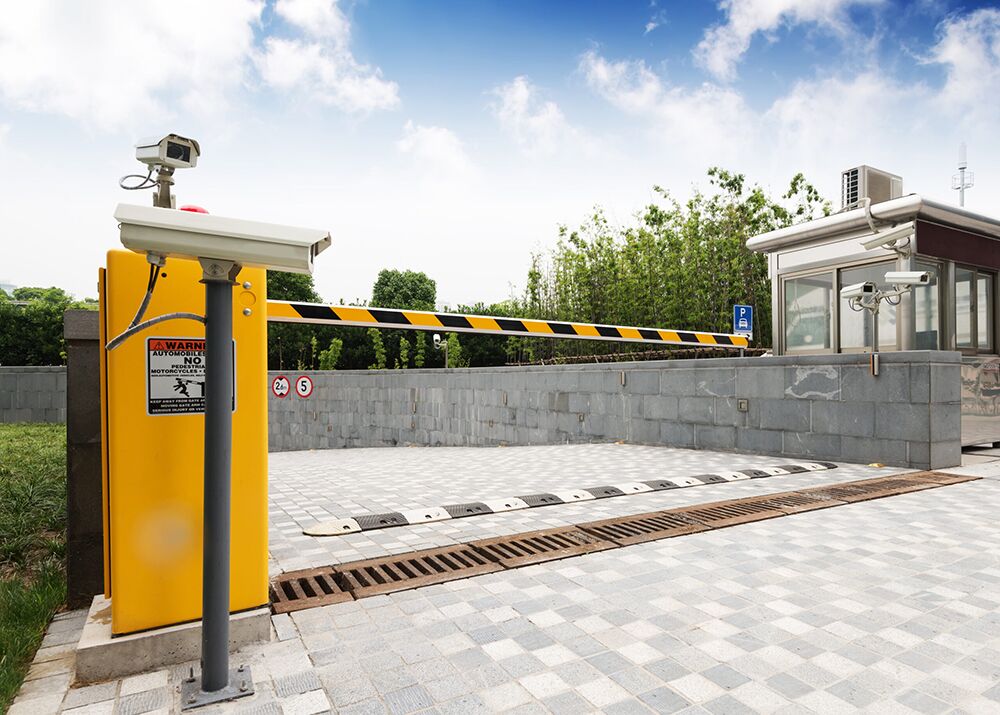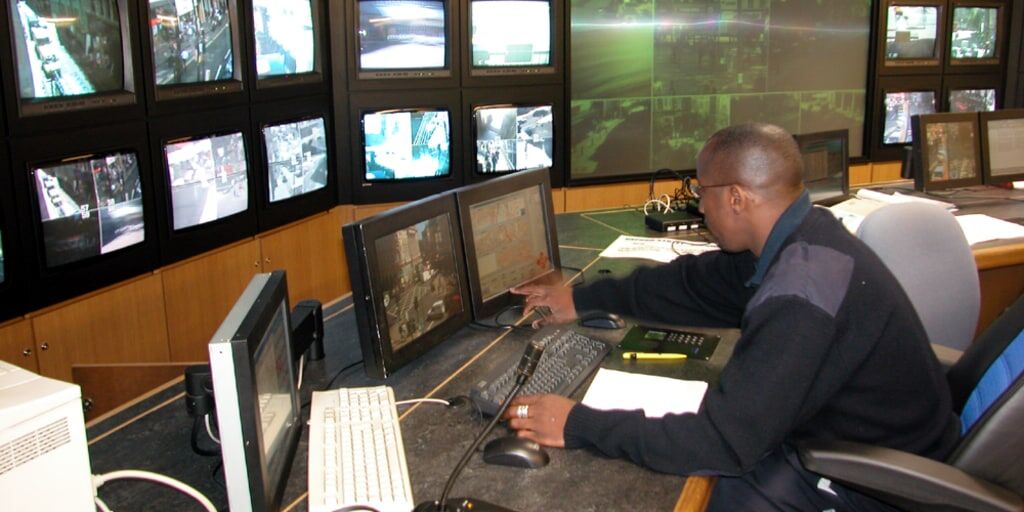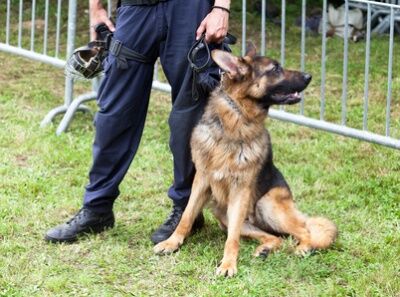 Why do I choose Lovely Jubbly Removals Self Storage Bristol Facility?
Our Storage provides a second home for your valuables that is secure and safe. We've been in operation for years. The business currently has a Storage in Bristol, Newport and Ledbury. Lovely Jubbly Removals prides it self on being one of the best storage companies in Bristol in providing storage solutions for anyone who needs them! Have complete peace of mind.
Unsure how much storage you need?
Try our fun storage calculator!
Fast, accurate and easy to use, Just use our interactive volume calculator below.
Moving Home, Office or University?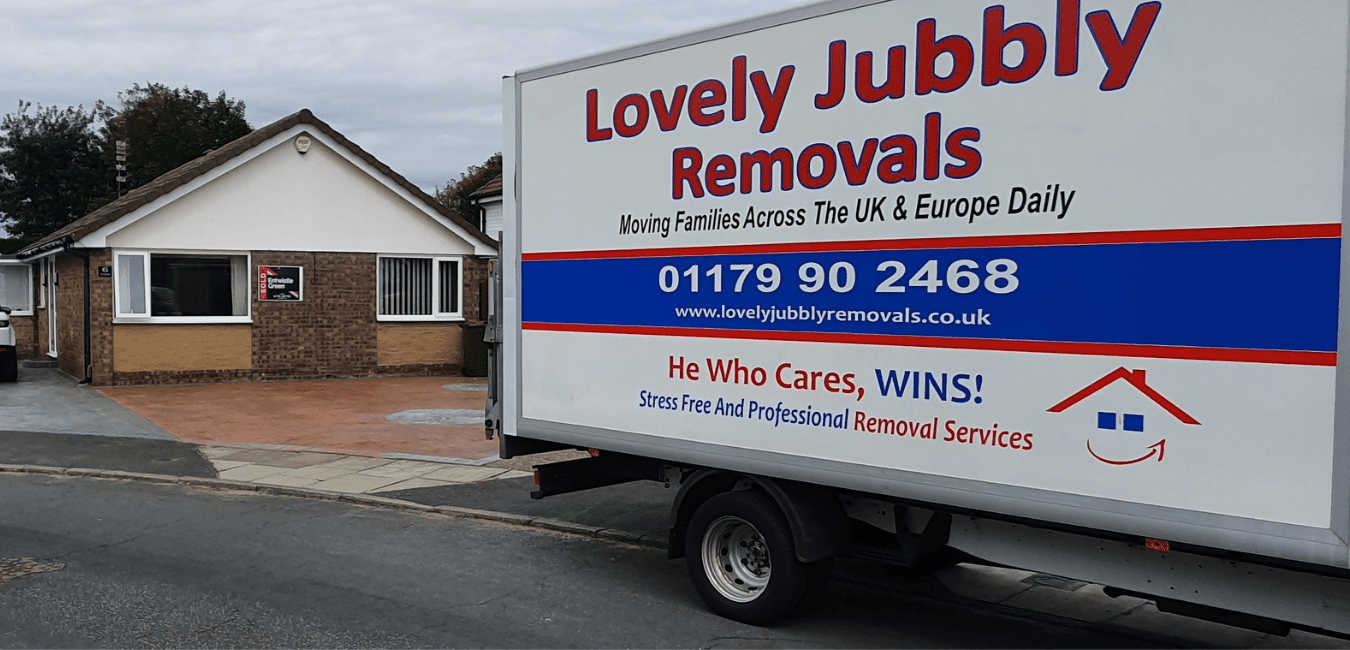 HOUSEHOLD
STORAGE
Domestic Storage Units.
Our storage centre is ideal for anyone who is moving home or looking for storage space. Some people like to keep their personal belongings, furniture and other possessions at the storage storage facility whilst they are away on holiday, travelling or living elsewhere.
Moving house, de-cluttering, and a lack of space in the home might be disorienting and stressful. Household storage can get you out of boxes and furniture in no time, leaving you with extra room. Lovely Jubbly Removals has a large range of storage depending on your needs, how much storage you require, and how long you you need.
The amount of hands-on involvement you want to have with your storage is dependent on the type of access you will need. We recognizes that your possessions are very personal to you, and we can provide a household storage solution that is tailored to your needs.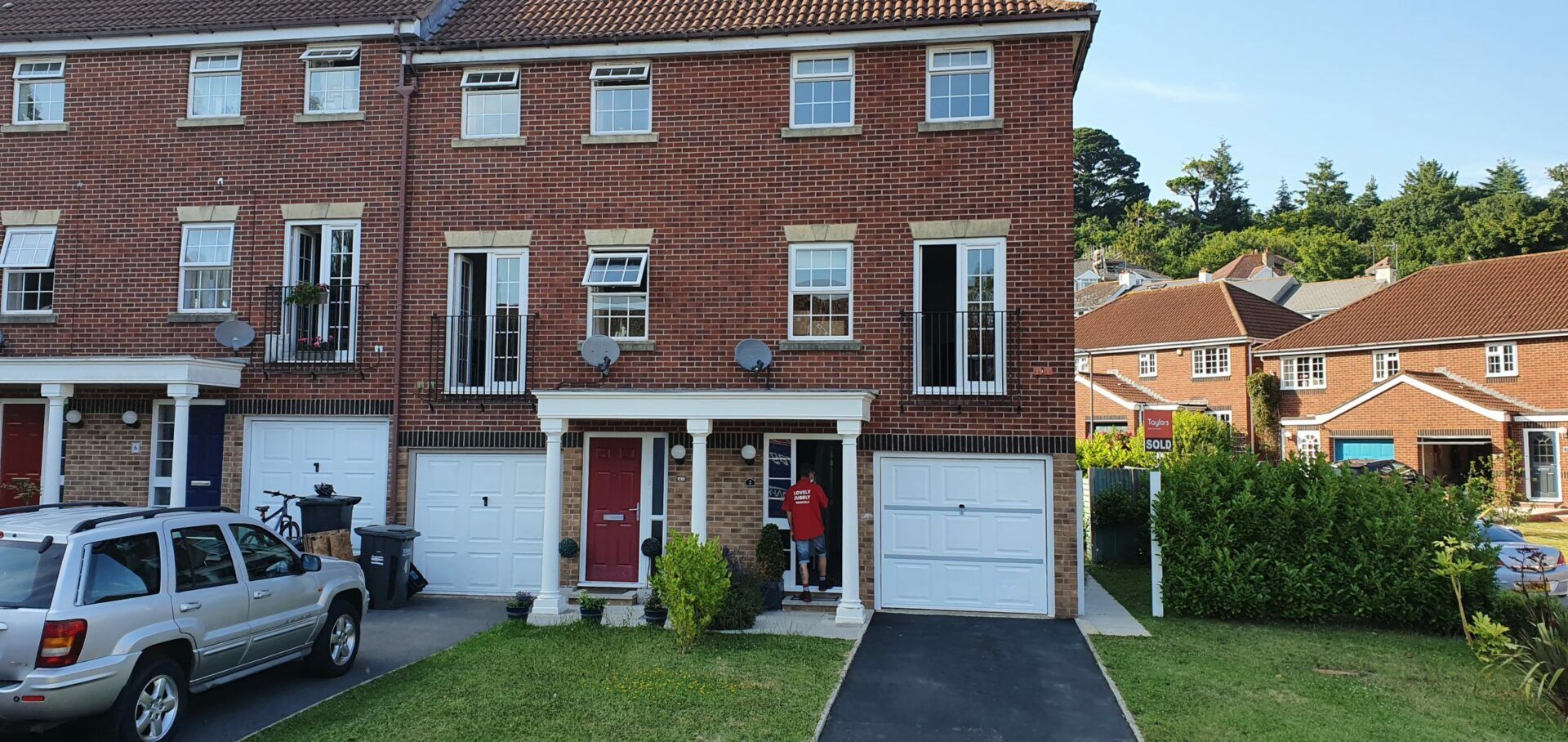 STORAGE
REMOVAL &
RELOCATION
Storage, Removal and Relocation.
Need to move house and store your belongings then have them all redelivered? Then you need storage with Lovely Jubbly Removals! We offer storage for all of your belongings while you relocate. When the time comes to redeliver them, we'll do so with care and respect.
If you're interested in storage, call us on 01179902468 to find out more. If there's a gap between selling your old house and purchasing your new one, storage may be required.
You might need to live in furnished accommodation for a while and don't want to get rid of everything. If you move in with someone, it's possible that you'll have duplicate items. You may, however, need to store them for when you move into a larger home together.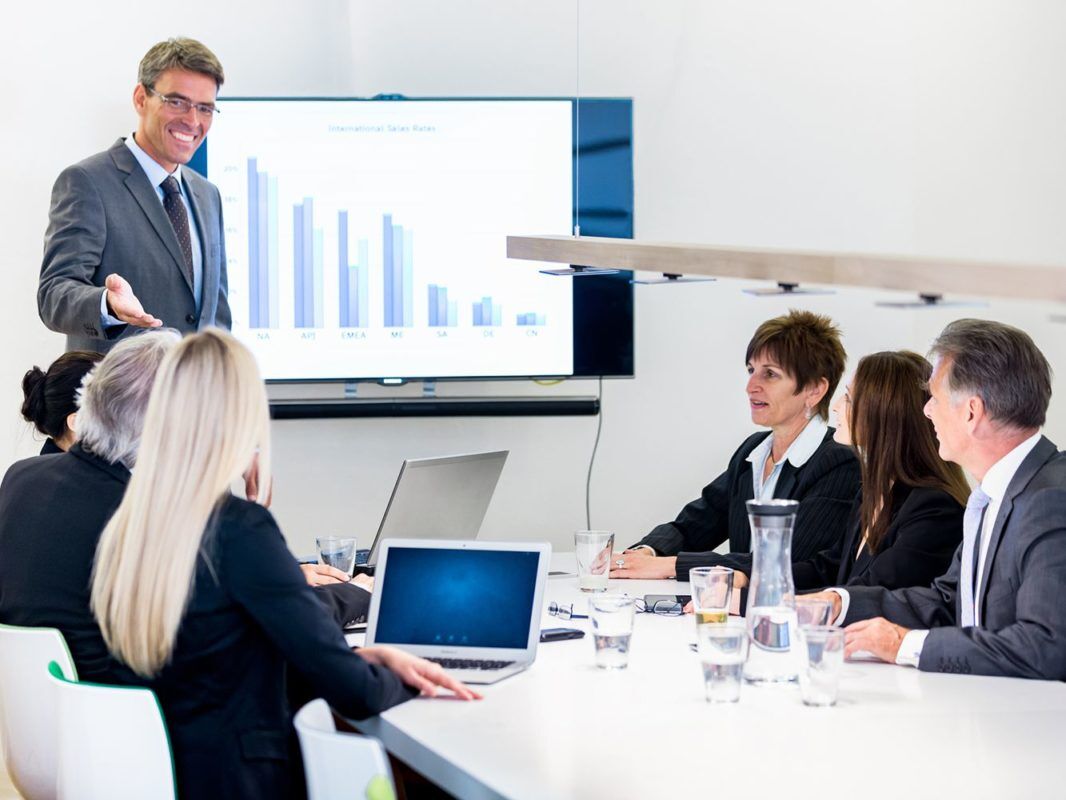 BUSINESS
STORAGE
Business Storage.
First of all, congratulations on taking that big step towards running your own business. Business owners should take into consideration that they will need both time and money to ensure their business is successful; this includes having enough storage space for the items related to said business. Business self storage facilities provide businesses with affordable, flexible storage options in order to simplify their lives and help their businesses succeed.
Our storage centre comes in all shapes and sizes, making it important for business owners to do their research before deciding on a certain facility. Business self storage offer small business owners an affordable option to store inventory, supplies, or office furniture. Businesses can also use these facilities as a place to send and receive packages.
We offer a Lowest Prices in most of our locations. We provide secure archive storage or huge warehouse storage at competitive rates. Self storage in Bristol has seen a massive increase in demand.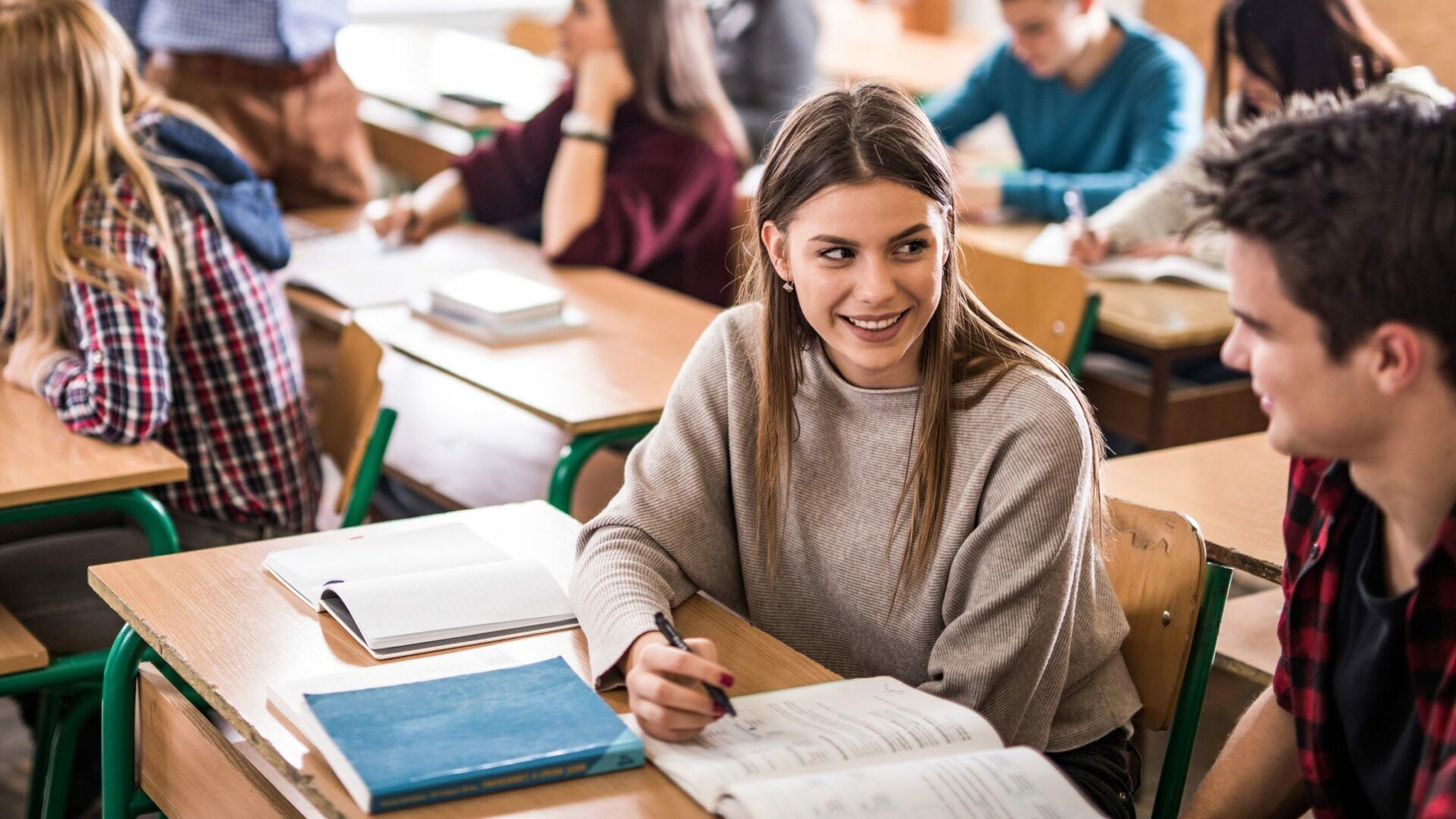 STUDENT
STORAGE
Student Storage.
We offer low cost storage for students moving home during occasions such as Christmas and summer holidays. Our storage space is perfect for anyone who is going away from their studies or returning from their holiday. We provide a storage solution to suit your needs whether you are a student studying at Bristol University, living nearby or studying from overseas.
Based not far from the city centre and within easy reach of Bristol temple meads we are able to collect from anywhere within central Bristol and store your items. Then return your belongings as and when you return to University of would like your belonging delivered to you new campus or home.
House Removals to and from storage.
We move items in and out of self storage every day. We know a thing or two about self storage, and we want to help you get the most out of your self storage experience. Let us take care of your house removal and storage, we will make it easy for you. Moving house is not easy, house removals even less. You will be under a lot of stress already, with house removals coming up, work and family stresses etc.. Let us take care of your house move to storage.
We want you to sit back on your sofa at home or our office while we do all the heavy lifting for you. There are many companies who claim they can help with house removal to storage but not all are local companies. Find out more about how moving your house into storage works by contacting one of our award winning team members now. on 01179 902468
Using a national company means that if anything goes wrong or something happens to your goods during transit there is little you can do about it. If you have house removal to storage you want a local house removals company that has been around for years and won awards year after year. We are multi award winning in removals and storage and we can offer house removals to and from storage at great rates without compromising on service or quality. **Call our office now on 01179 902468 for house moves to storage quotes
**House Removals to move your home from start to finish **We know moving house is stressful enough, let us take care of all house removals needs. If you don't feel confident managing your house move yourself – why not get an expert team in?
Frequently asked question about self storage?
Here are the top ten questions we hear most often.
1. How much does self storage cost?
The cost of self storage will vary depending on the size of the unit you need, the length of time you rent it for, and any other amenities you might require. Generally, self storage units range in price from around £60 to £250 a month.
2. How big can self storage units be?
Our Self storage units come in all sizes, from tiny 5 x 5 to massive 10 x 40. Units are typically measured in cubic feet, Use our automated size calculator to see exactly the size you will require Just click here
3. I don't have a lot of stuff.
Do I really need self storage? Even if you don't have a lot of belongings, self storage can be a great way to keep your things organized and protected. Storage units provide a safe and secure place for your items, which can be especially helpful if you live in a small space or if you're traveling for an extended period.
4. Can I access self storage facilities whenever I want?
some of our self storage facilities have specific hours, but many will provide 24/7 access to your unit at no addition fee. If you need self storage that you can get into at all times of the day, be sure to ask about our hours when booking your unit and moving in.
5. What should I look for when choosing self storage?
When selecting self storage facilities, make sure they meet any other self storage guidelines or requirements you might have apart from price and convenience (like security features). Also consider the number of other people nearby who might be a good fit for self storage as well as whether there are any additional amenities available onsite like bathrooms, out door parking, or self storage supplies.
6. Does self storage insurance exist?
Some self storage facilities provide their own optional self storage insurance for an additional fee, but we do Not! you can always purchase your own instead if you feel more comfortable in doing so.
7. What should I put in self storage?
It's important to know what items are OK to store in self storage units and which ones aren't. If you're not sure whether something is allowed, ask on of our fully trained staff when booking your unit or moving in or avoid that item altogether just to be safe.
8. Do I have to use boxes when storing my things at self storage Bristol?
Although many people prefer using boxes for easier stacking, self storage facilities typically don't require them. You can store your things in whatever containers you like, as long as they fit comfortably in your unit and don't take up too much space. We on the other hand would provide you with Free packing material in order to keep your belongings in tip top shape.
9. What if I need to get something out of self storage but I'm not in the area?
Most self storage companies offer some type of online or telephone access to your account so you can see what's in your unit and make arrangements to get what you need. Just be sure to give yourself plenty of time for this process, as it might take a few days. We take full inventory of all items going into storage and check them out when needed.
10. Can self storage facilities help me move my stuff?
We offer House removals to and from storage. in fact we do this day in and day out. It what we do and do it well. This can be a great option if you're short on time or manpower.
Security where its needed.
All of our facilities, including state-of-the-art security systems, have video surveillance and intrusion alarms that are recorded 24 hours a day. You have unlimited entry to your unit throughout opening hours when our sites are also staffed. Opening hours vary across all of our locations.
Lovely Jubbly Removals Self Storage Bristol offer storage facilities all year round, so whatever the circumstances are, we can help you out with storage space when it is needed. We also have a low cost self storage option available if you are prepared to share your space with others but rest assured all items will be safely stored. So just give us a call with your storage needs and we will do our very best to meet your requirements.
Removal and Self storage Bristol – Lovely Jubbly Removals