Bristol Removal Company Services.
Looking for a removal company? Need a packing service? Looking for storage? Need your home cleaned? Or even moving abroad? Look no further. We have you covered every step of the way.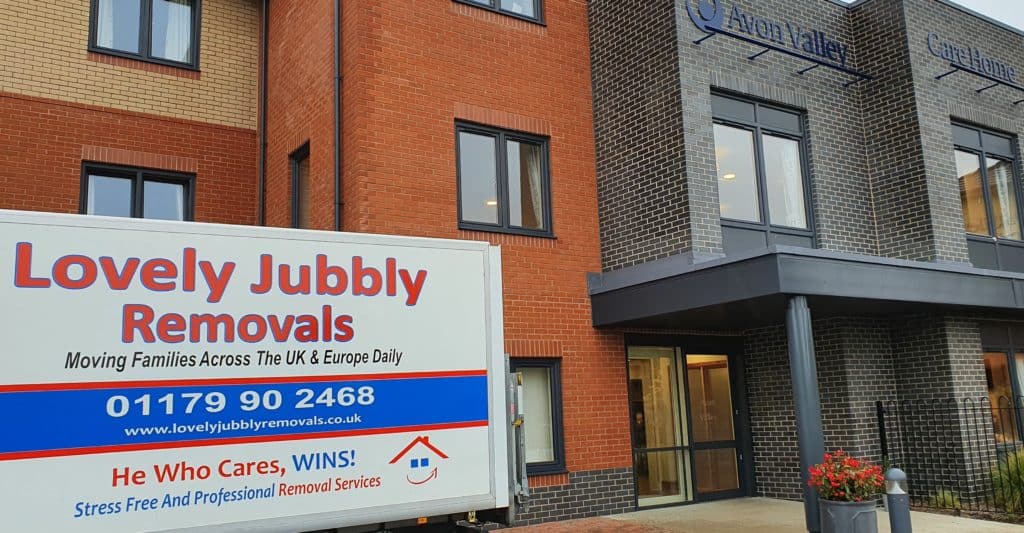 We are a specialist removal company who cover all types and sizes of removals, that is all we do, so we do it WELL!
Our Removal Company business model is simple. No hidden fees, costly services, or surcharges. Just a professional and affordable move you can depend on. A removal company that looks after you so you can look after us.
Our Removal Company services.
Meticulous Planning
Kadence Blocks provides a powerful row/layout block that makes building dynamic responsive layouts possible with Gutenberg! Build with powerful backgrounds, overlays, and row dividers.
Completion On Time
Kadence Blocks provides a unique advanced heading block that allows you to assign any google font right in Gutenberg. Plus you can adjust sizing and control it responsively based on screen size.
Perfect Execution
Kadence Blocks provides a smart icons block that allows you to choose from over 1500 icons. You can set the size and style then add inline so you're only ever loading the icons you use on the front end.
Meticulous Planning
We leave nothing to chance. Every job big or small is planed to a tee.
Completion On Time
When it has to be done on time we will be there. We can even guarantee a time.
Perfect Execution
Timely, Professionally and reliably executed,First time every time
Affordable Prices
Moving is costly enough so we wont add to your burden. Amazing rates.
Student Relocations
Office Relocations
Furniture Removals
Piano Removals
One of the fastest growing removal companies in the south west.
FAQ'S
Please check our our question and answers below. You will probably find what you are looking for. If not please give us a shout.
Do you have insurance for my goods?
Yes, we have all of your goods covered by our very own extensive insurance policy. Covering you for up to £30000 GIT insurance and we can increase your level of cover to any amount. T&Cs and a small premium may be payable.
That depends on the service you choose. For a van and man to say remove your sofa and deliver it to your new place. it could cost just £25. Just give us a call and we will let you know the full price with no surprises.
Yes we do. In fact as Bristol has one of the largest student communities we are always in high demand. for example a student moving home from UWE to Liverpool could pay as little as £150
We can move you to any place you are looking to move. we can even move you abroad at amazing prices. We simply charge for the removal side of things then you pay a small millage charge to cover costs. simples.
Yes there is a small reservation fee for small to medium removals and office removals. Van and man services do not usually require a deposit. Don't worry if things change we can change with you. if you cancel before we arrive, then your deposit will be returned.
Can you move me from outside Bristol ?
Absolutely, we can move you from any place in the UK or Europe no problem.
We can supply a packing service or supply you with the packing materials. All would come at additional fees.
We do offer a staff relocation service under our office removals service.
Absolutely! Most office relocation's are carried out overnight for logistical reasons.
From Cash to credit card all major forms of payments are accepted apart from AMEX
Contact
Phone: 01179 90 2468
Email: info@lovelyjubblyremovals.co.uk
29 Turtlegate Avenue, Bristol Bs13 8nn
MON-FRI 09:00 – 19:00, SAT-SUN 10:00 – 17:00
© 2018 All rights reserved Powered by Peggy Power. Site Designed By : Adalyn